Business Continuity and Covid-19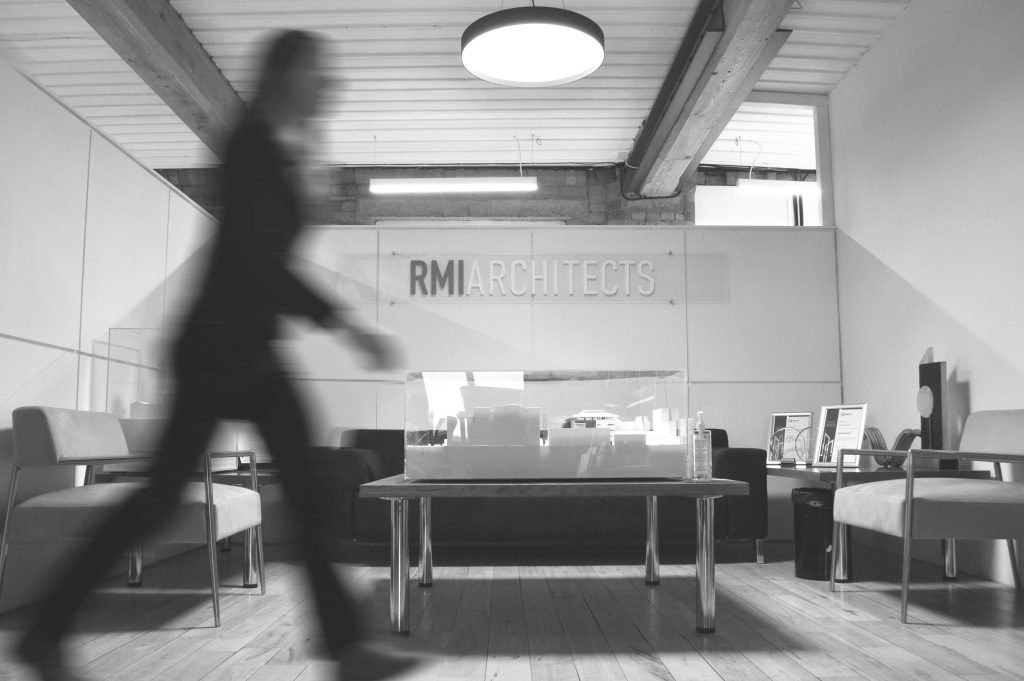 To all our clients, colleagues and partners across the industry we wish you, your businesses and your families well at this difficult time.
We would also like to confirm that RMI Architects remains fully operational and to reassure you that we remain as committed as ever to delivering the highest quality of service to our clients and collaborations with our partners and colleagues. To minimise the risk of spreading the virus and to reduce the risks to our staff, clients and colleagues we have implemented the following measures in accordance with Government guidance:
The RMI team will be working from home, utilising secure connections to the studio and maintaining close communications with clients, consultants, contractors and suppliers.
The studio at Alexander House on Ormeau Avenue will be periodically opened to attend to essential work that cannot be carried out at home. This will be for short periods only with no more than 3 members of staff at any one time and with protocols for social distancing all strictly adhered to.
All non-essential face-to-face meetings will be dealt with through conference calls and video conferencing applications.
Any essential meetings will be restricted in numbers to 2 persons and strict social distancing protocols must be observed.
All site meetings to be dealt with through a combination of video-conferencing, limited numbers site inspections and closer coordination between clients, design teams, contractor and subcontractors prior to 'virtual' site meetings.
We will be continuing to monitor and respond to the evolving circumstances and should you require any further information in this respect please do not hesitate to contact us. Through these trying and uncertain times we are determined to work through the challenges we all face and to find new and positive ways of engaging with our clients, consultants, contractors and suppliers. We thank-you for your ongoing support and look forward to working with you to deliver quality buildings and places.
Should you wish to contact the office calls will continue through the main office number on +44 (0)28 9024 8922 as normal and will be diverted to the relevant staff member or Partner.
In the event on any difficulties, please email Joanne at jmcnally@rmi.uk.com.
---
Rob Jennings
Stephen Miskelly